NWMPHN Forum – Intersectionality: what it is and why it matters

NWMPHN Forum – Intersectionality: what it is and why it matters
9 October 2018 @ 8:45 am

-

4:00 pm

$75.00
Event Navigation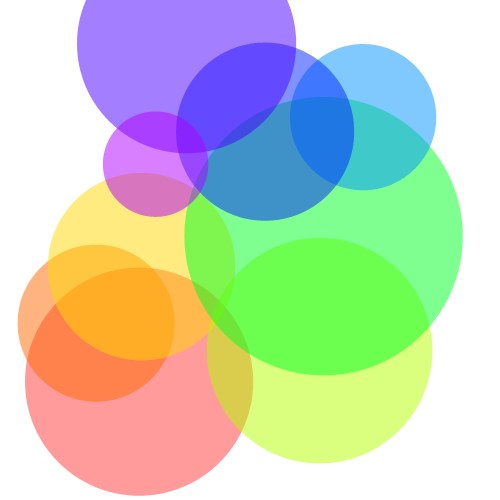 VAADA has been commissioned to run an AOD Workforce Development and Stakeholder Engagement Project for the North Western Melbourne PHN region, coordinating forums, training, communities of practice and managers networks.
Intersectionality explains how an individual may experience multiple types of overlapping discrimination, depending on their age, gender, ethnicity, physical or cognitive ability, class or other characteristics that may place them in a minority group. The link between experiences of discrimination and poor mental and physical health outcomes has been well established yet in the course of responding to clients, it is often de-prioritised in favour of other treatment targets.
Using an intersectional lens, this forum will help you to identify the ways in which systems and practice can discriminate and disadvantage already marginalised clients. Obtain new strategies and frameworks that allow you to pay attention to the experiences of marginalised groups, correct collective biases and remove or reduce obstacles to accessing services and improving health outcomes.
The forum is targeted at service and senior managers, along with experienced and senior practitioners or team leaders from a range of sectors in the NWM region, including AOD, mental health, homelessness, family violence, CALD, LGBTIQ and gambling. We encourage agencies to ensure representation at this event.