Upcoming Events
Events Search and Views Navigation
September 2022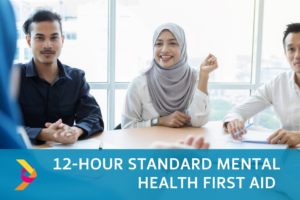 Learn how to assist adults who are developing a mental health problem, experiencing a worsening of an existing mental health problem or in a mental health crisis, until appropriate professional help is received, or the crisis resolves. Demonstrate your mental health first aid skills by becoming an Accredited Mental Health First Aider. Complete an online assessment after the course (both days) to become Accredited.  
Find out more »
October 2022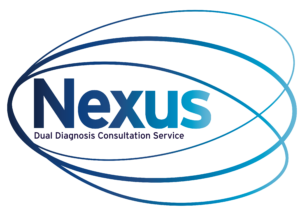 This is an introductory level training that includes three on-line modules released Monday 03 October 2022 and a full day live (face-to-screen - F2S) session on Wednesday 19 October 2022. The introductory level training is interactive and practical professional development, designed to assist clinicians in understanding clients who experience mental health and substance use/addiction issues, and the impact of experiences of childhood and/or other past or current trauma(s) on their health, wellbeing, daily interactions and functioning. Trainers: Ange Wallace (Senior…
Find out more »
November 2022
This half-day live stream workshop, presented by The Bouverie Centre, complements our No Bullshit Therapy (NBT) self-paced online course. It supports the content of the self-paced online modules by building on your existing knowledge of NBT as a way to work respectfully with all people, including those reluctant to engage.
Find out more »
+ Export Events