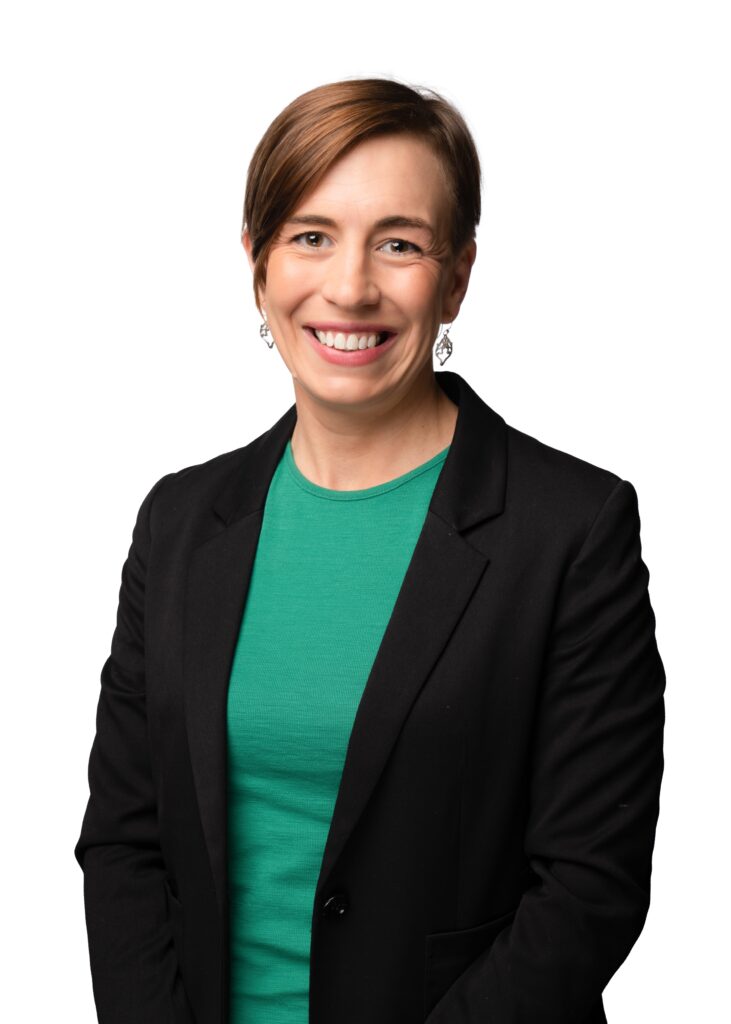 Tamsin Short
President, Board Member since 2018
Dr. Tamsin Short (She/Her) is the Senior Manager of Mental Health and Alcohol and Other Drug (AOD) Services at Access Health and Community, a community health service in Inner East Melbourne. As a clinical and forensic psychologist, she has worked in a range of clinical and management roles over the past 15 years, including positions within AOD, forensic mental health and community health services. She has led the establishment of new and innovative AOD and mental health services, including establishing the first specialist AOD program for medication misuse in Victoria, and brings both clinical and research expertise to her role. Tamsin is passionate about supporting excellent leadership and advocacy in the AOD sector.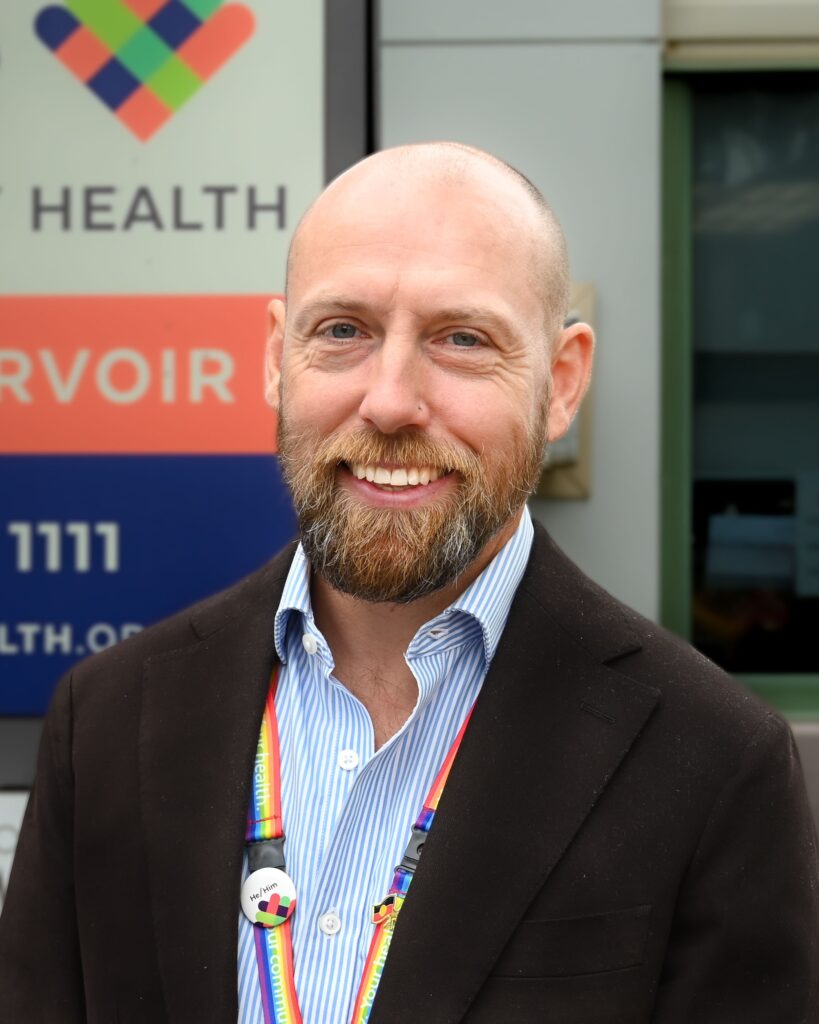 Kent Burgess
Vice President, Board Member since 2017
Kent is currently CEO at Your Community Health. Your Community Health is a leading provider of community health services including AOD harm reduction in Melbourne's North. An OT by background, Kent has a Master's in Public Health. Previous experience includes as the Deputy CEO at Star Health, executive leadership at LGBTQI+ and HIV health service, Thorne Harbour Health and leadership roles across AOD, mental health and community health. Kent also brings governance skills, developed through Board roles in the housing and environmental sectors, including as Chair of The Wilderness Society Victoria.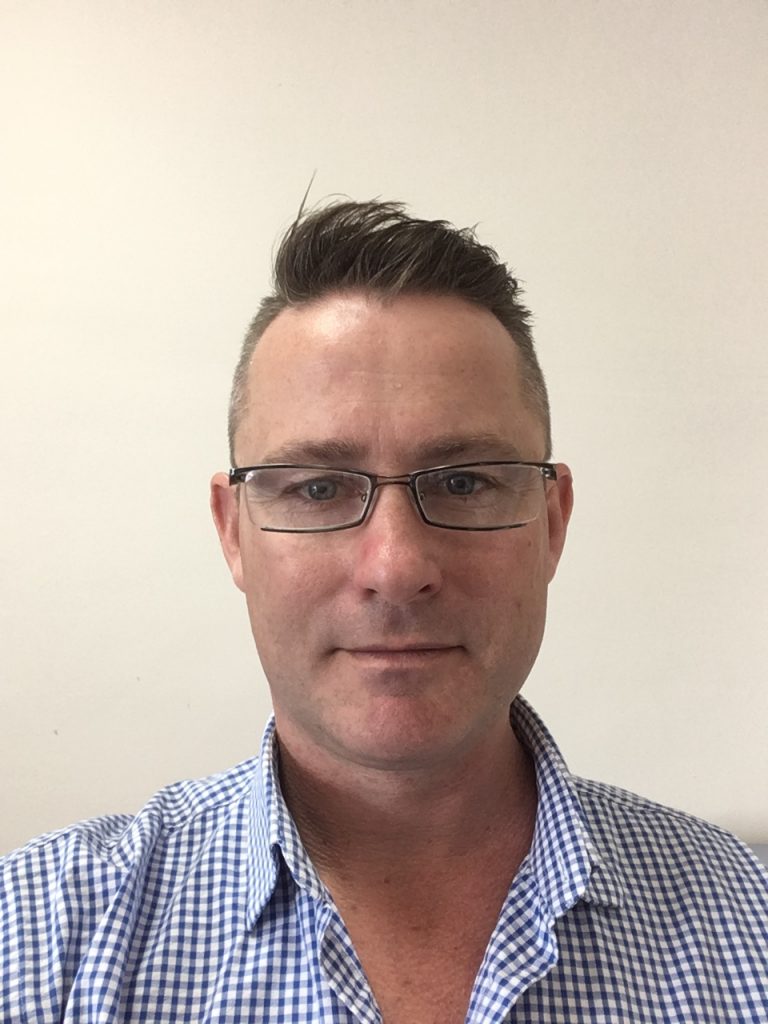 Shannon Bell
Treasurer, Board Member since 2018
Shannon Bell is the Group manager of Specialist Program and Development at Uniting ReGen, the leading AOD treatment and education agency of Uniting Victoria and Tasmania. With over 20 years' experience working as a clinician, supervisor and manager in the AOD sector Shannon has managed a range of treatment setting including non-residential rehabilitation, non-residential withdrawal, prison based programs, counselling and workforce development. Shannon has extensive experience working with young people, adults and families involved in the justice system. He is also an accomplished facilitator of therapeutic and psycho-educational groups. Shannon has played a key role in the development and expansion of Uniting's Catalyst Therapeutic Day Rehabilitation Programs. He has a special interest in ensuring the consumer participation and lived experience plays an active role and is incorporated into AOD treatment, policy and service system decision-making.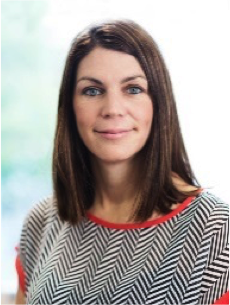 Victoria Manning
Board Member since 2017
Victoria Manning is the Head of Research and Workforce Development at Turning Point and Associate Professor in Addiction Studies at Monash University, where she coordinates a Masters Degree in Addictive Behaviours.  As a chartered psychologist with 18 years clinical research experience in addiction treatment settings in the UK, Asia and Melbourne, she has extensive knowledge of the AOD treatment evidence-base and its implementation in real-world clinical practice. She has spent much of her career designing treatment outcome monitoring systems and trialling innovative approaches to enhance treatment effectiveness. She oversaw the successful completion of the 'Patient Pathways' study and co-ordinates multiple DHHS-funded research activities aimed at supporting the Victorian AOD sector.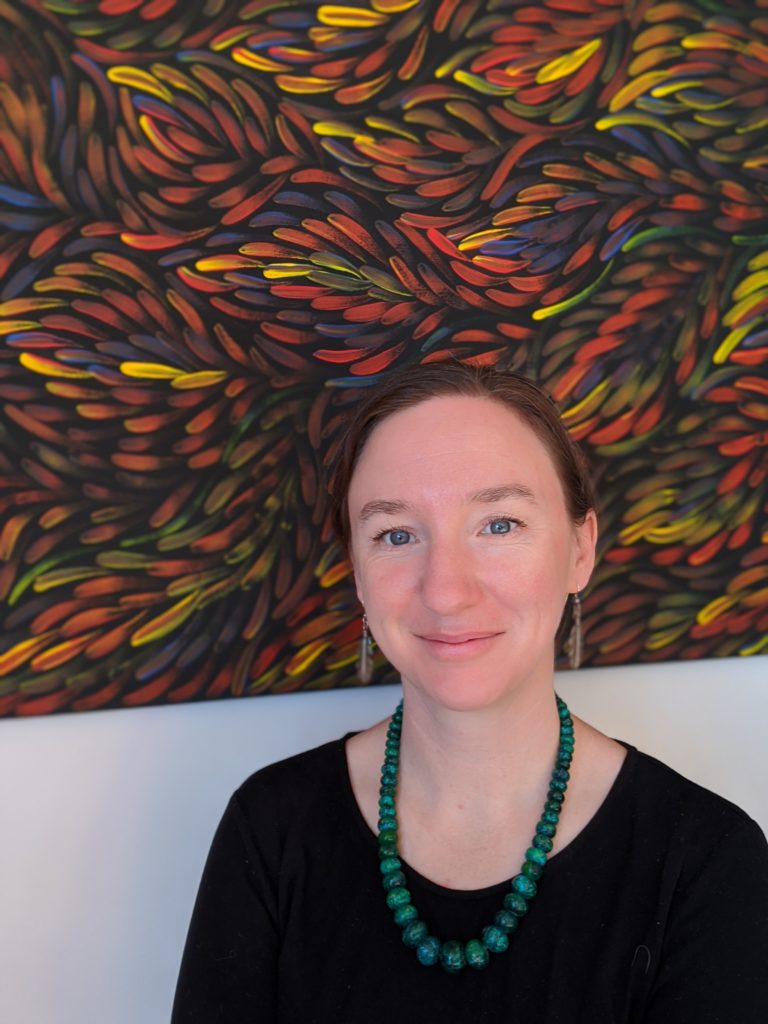 Elisa Buggy
Board Member since 2019
Elisa Buggy is a Social Worker from Tasmania who started her career in the not-for-profit sector as the NIDS portfolio holder at the Link Youth Health Service. Elisa then helped develop the State's Drug Court before moving to Victoria to manage the Drug Court and build the Family Drug Treatment Court here.  She has also been Research and Policy Officer at the Alcohol Tobacco and Other Drugs Council (Tas peak body) and Principal Practitioner at ACSO and is CEO at WestCASA.  Elisa has been a long-time friend of VAADA and was on the steering committee for VAADA's submission to the current Royal Commission into Mental Health.  She is also very familiar with best practice in governance having obtained her MBA in 2011 and chaired the Board of ANTaR Vic from 2015-2017.  Elisa is an alumni of the Williamson Community Leadership Program with Leadership Victoria.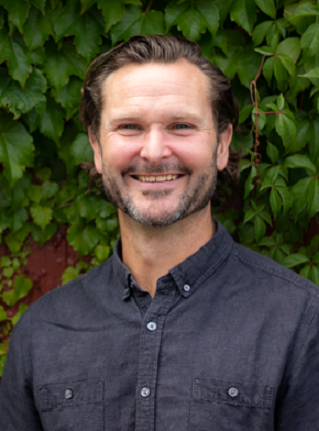 Dom Ennis
Board Member since 2021
Dom is the General Manager for Quality and Service Development at YSAS. He has been a practitioner and manager in the AOD field since 2000. He has worked in and managed community based, residential, and online AOD programs across the broad spectrum of prevention, early intervention and treatment. Throughout his career in AOD he has regularly alternated between Operational, Service Development, Advocacy and Workforce development roles, including roles focused on sector development beyond his own organisation. He is especially passionate about the Youth AOD sector and works for a collaborative and coordinated Youth AOD response, designed to meet the needs of young people and families that need help.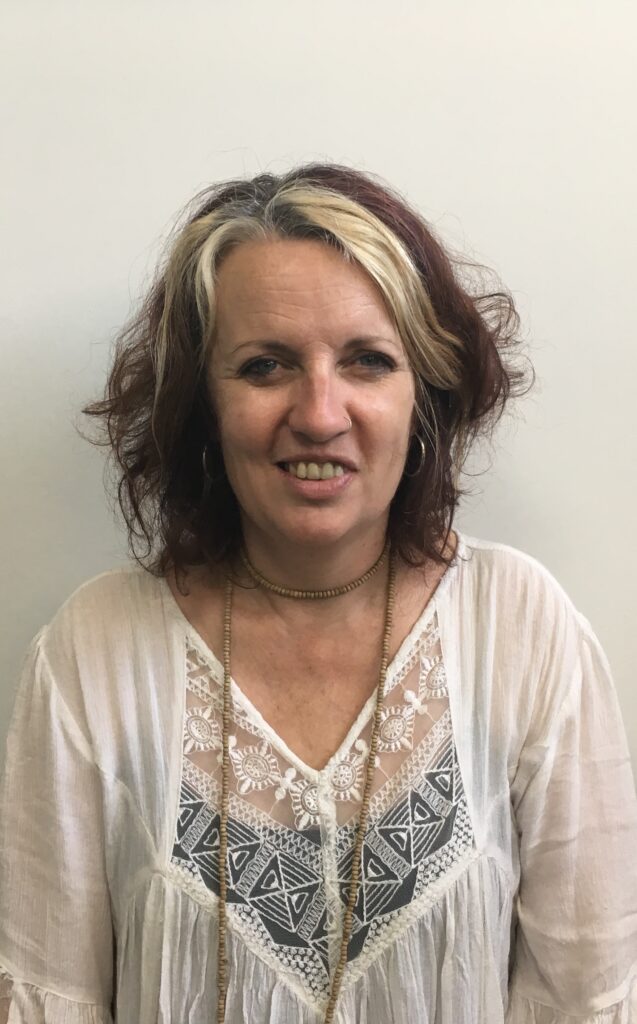 Josie Taylor
Board Member since 2021
Josie has been working in the community services setting for 25 years and currently manages MHAOD programs at BCYF. Starting her career in Warrnambool at Brophy Family and Youth Services; this experience gave her the passion and drive to have a voice for regional and rural service provision. Josie moved to Geelong 17 years ago to commence her career in AOD; as a youth outreach worker with Barwon Health. This provided the foundation for Josie to step into a leadership role at Barwon Youth that allowed her to develop and have oversight of an assertive outreach program. Over the last 10 years, Josie has been in management roles at Barwon Youth and now BCYF (Barwon, Child Youth and Family) – with oversight of Justice programs, Leaving Care, suicide prevention programs, and counselling and community engagement programs that work alongside refuges and asylum seekers. Josie believes strongly in bringing services together and working in partnership to create the best outcomes for people, and in the service system wrapping around an individual and their natural support system, not the person and family doing all the work.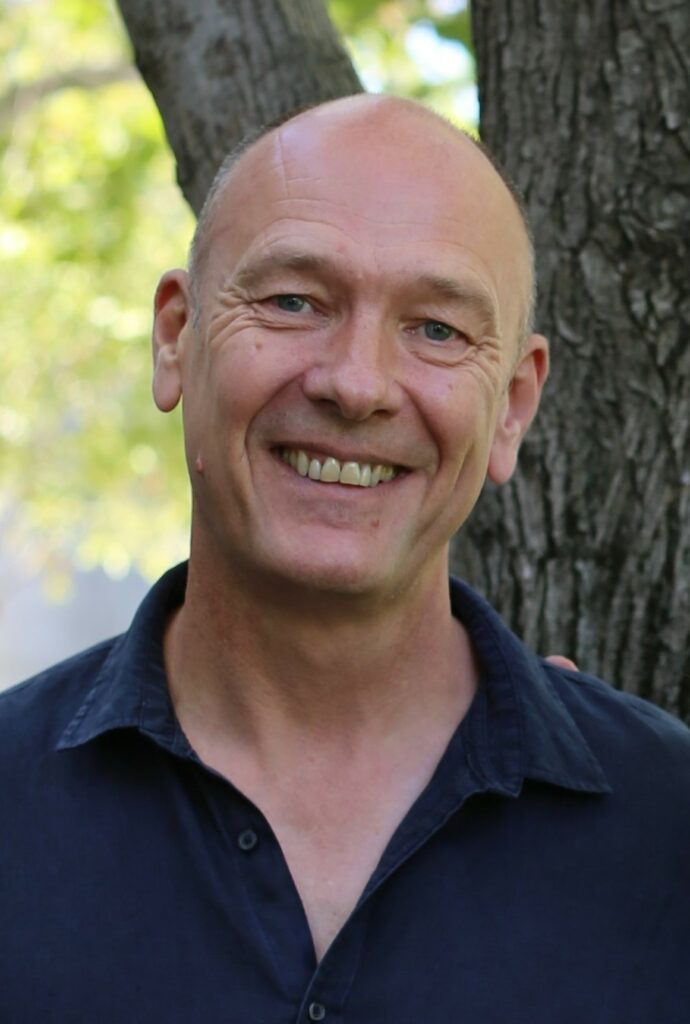 Dale Hardy
Board Member since 2022
Dale is currently the Executive Leader Wellbeing, Inclusion and Independence at Bendigo Community Health Services, particularly focussing on community equity and inclusion, regional service and sector development with emphasis on clinical and psychosocial drug and alcohol services, refugee services and cultural diversity projects. After an initial career working on the London financial markets, Dale professionally reoriented to the community sector. With a Bachelor of Behavioural Science, he has 30 year's experience working both as a practitioner and in senior leadership roles across housing and homelessness, out of home care, youth justice, drug and alcohol, mental health and multicultural sectors.
Clare Davies
Board Member since 2022
Bio coming soon!