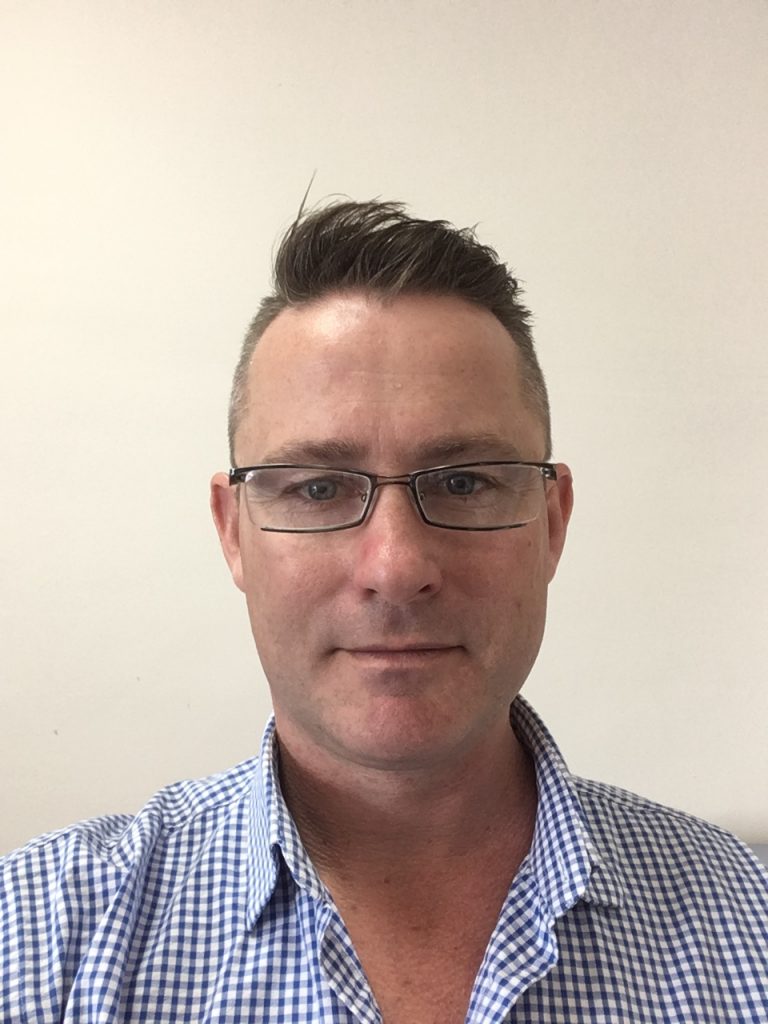 Shannon Bell
Board Member since 2018
Shannon Bell is the Senior Manager of Clinical Programs at Uniting ReGen, the leading AOD treatment and education agency of Uniting Victoria and Tasmania.  With over 15 years' experience working as a clinician, supervisor and manager in the AOD sector Shannon has managed a range of treatment setting including non-residential rehabilitation, non-residential withdrawal, prison based programs, counselling and workforce development. Shannon is an accredited forensic clinician and has extensive experience working with both young people, adults and families involved in the justice system. He is also an accomplished facilitator of therapeutic and psycho-educational groups. Shannon has played a key role in the development and expansion of ReGen's Catalyst Therapeutic Day Rehabilitation Programs. He has a special interest in ensuring the consumer participation plays an active role and is incorporated into AOD treatment, policy and service system decision-making.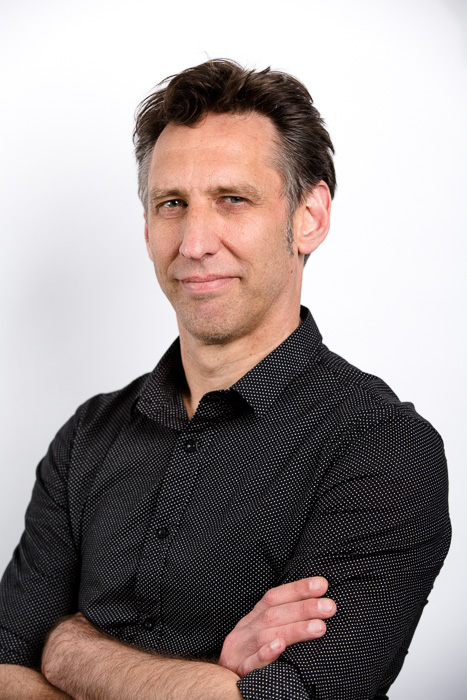 Andrew Bruun
Board Member since 2015
Andrew Bruun (ADCW, BSW, Dip AOD Work, Hon Fellow, Dept. Psychiatry, Uni. of Melb.) is the Chief Executive Officer at YSAS, the Director of The Centre for Youth AOD Practice Development and an honorary fellow at the University of Melbourne, Department of Psychiatry. He has worked in the field of adolescent health as a practitioner, educator and researcher since the mid-1980s. His special interest is in young people and families experiencing alcohol and drug-related problems and is committed to enabling service providers and policy makers to better understand and respond to their needs.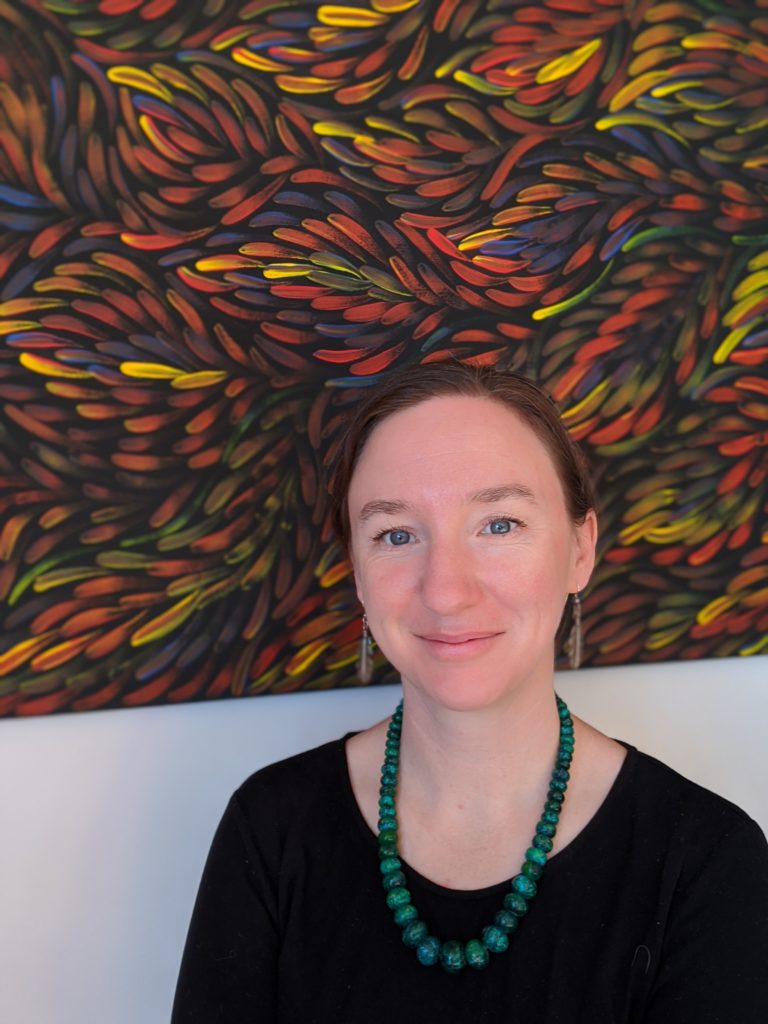 Elisa Buggy
Board Member since 2019
Elisa Buggy is a Social Worker from Tasmania who started her career in the not-for-profit sector as the NIDS portfolio holder at the Link Youth Health Service. Elisa then helped develop the State's Drug Court before moving to Victoria to manage the Drug Court and build the Family Drug Treatment Court here.  She has also been Research and Policy Officer at the Alcohol Tobacco and Other Drugs Council (Tas peak body) and Principal Practitioner at ACSO and is currently acting Executive Officer of Flat Out.  Elisa has been a long-time friend of VAADA and was on the steering committee for VAADA's submission to the current Royal Commission into Mental Health.  She is also very familiar with best practice in governance having obtained her MBA in 2011 and chaired the Board of ANTaR Vic from 2015-2017.  Elisa is an alumni of the Williamson Community Leadership Program with Leadership Victoria.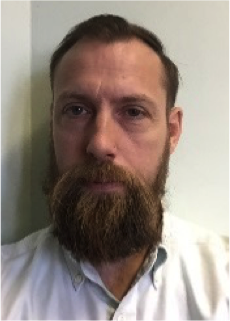 Kent Burgess
Board Member since 2017
Kent is currently General Manager, Healthy Communities at Star Health. Star Health is a leading provider of AOD and community health services in Melbourne's Bayside and South East.  An OT by background, Kent has a Master's in Public Health. Previously, Kent held an executive leadership position at LGBTI and HIV health service, Thorne Harbour Health and leadership roles across AOD, mental health and community health. Kent also brings governance skills, developed through Board roles in the housing and environmental sectors, including as Chair of The Wilderness Society Victoria.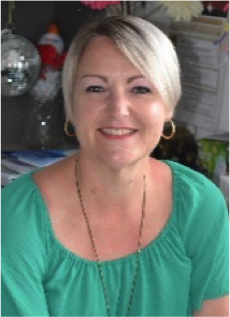 Rebecca Lorains
Board Member since 2015
Associate Diploma of Welfare Diploma of Business Certificate IV of Alcohol and Other Drugs Certificate IV of Work Place Training and Assessor. Rebecca has been with Primary Care Connect since 2002 and is currently the Chief Executive Officer. She has been part of the Leadership and Management team at Primary Care Connect since 2006 and has vast management experience across a range of health and counselling services. Rebecca is responsible for all clinical programs at Primary Care Connect ensuring the complex, multi-needs and vulnerable client groups in our community are serviced with high quality and safe programs. She has attained years of experience working with vulnerable and complex families, in particular young people, within the alcohol and other drugs sector and the justice system. Rebecca is currently on the Board of Victorian Healthcare Association and Board Chair of Mooroopna Education and Activity Centre.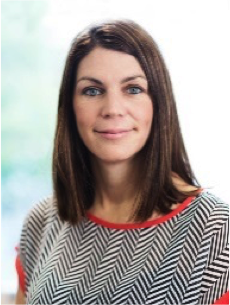 Victoria Manning
Board Member since 2017
Victoria Manning is the Head of Research and Workforce Development at Turning Point and Associate Professor in Addiction Studies at Monash University, where she coordinates a Masters Degree in Addictive Behaviours.  As a chartered psychologist with 18 years clinical research experience in addiction treatment settings in the UK, Asia and Melbourne, she has extensive knowledge of the AOD treatment evidence-base and its implementation in real-world clinical practice. She has spent much of her career designing treatment outcome monitoring systems and trialling innovative approaches to enhance treatment effectiveness. She oversaw the successful completion of the 'Patient Pathways' study and co-ordinates multiple DHHS-funded research activities aimed at supporting the Victorian AOD sector.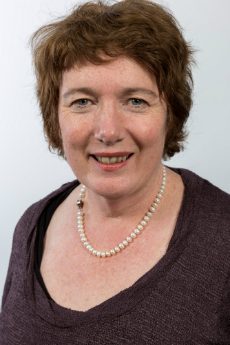 Jane Measday
Board Member since 2017
Jane Measday is the General Manager of Social Support at Ballarat Community Health.  Ballarat Community Health provides a range of primary care and wellbeing services across the Central Highlands. She has worked in a range of roles in the primary care sector over the last 22 years. This has included working at General Practice Victoria in the area of GP and Hospital communication, coordinating the Vic GP Liaison Program. Jane has a special interest in partnership work and service system development such as the development and implementation of the Grampians/Loddon Mallee Pharmacotherapy Network. As a regional manager, she is committed to the ongoing development of the AOD service system in regional and rural areas and in particular recruiting and retaining AOD workforce.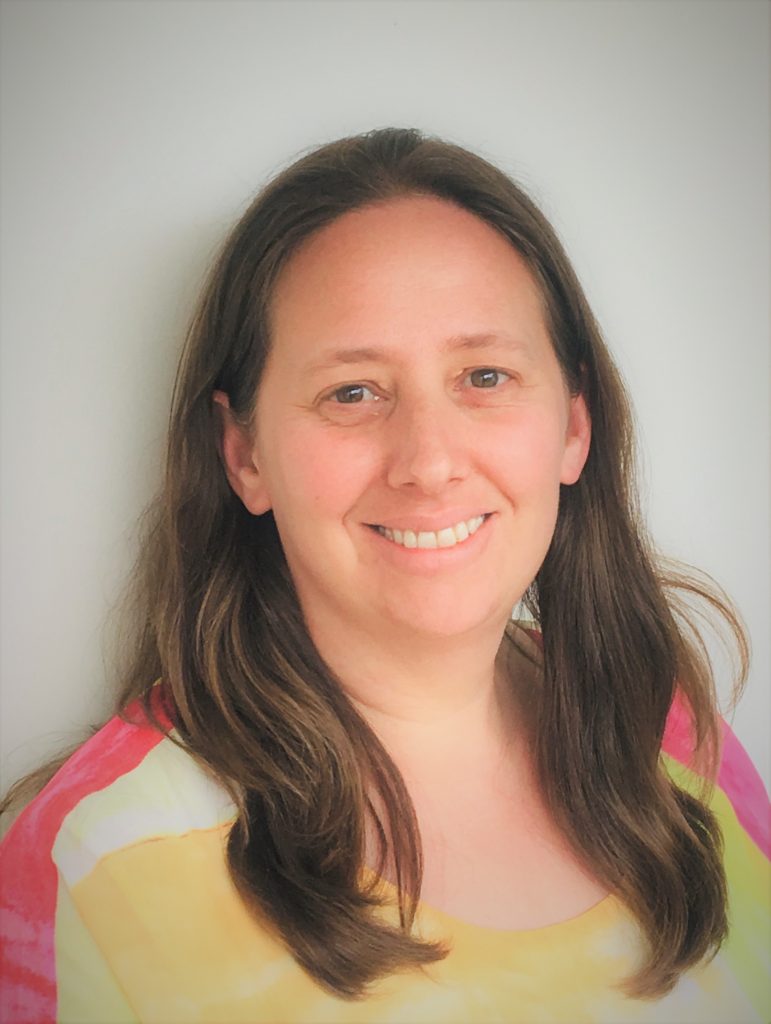 Naomi Rottem
Board Member since 2018
Naomi Rottem is a Social Worker and Family Therapist, with 20-years' experience.  She works for The Bouverie Centre – a Research Centre of Latrobe University – where she manages workforce development in the Community Services Program.  She has designed and delivered a range of training, supervision and consultation to workers and managers in AOD and other health and welfare sectors.  She is also a member of the Change Agent Network (CAN) Board, and brings a wealth of experience in family work, workforce development, clinical supervision and single session work. She also been president of a committee of management of a community organisation.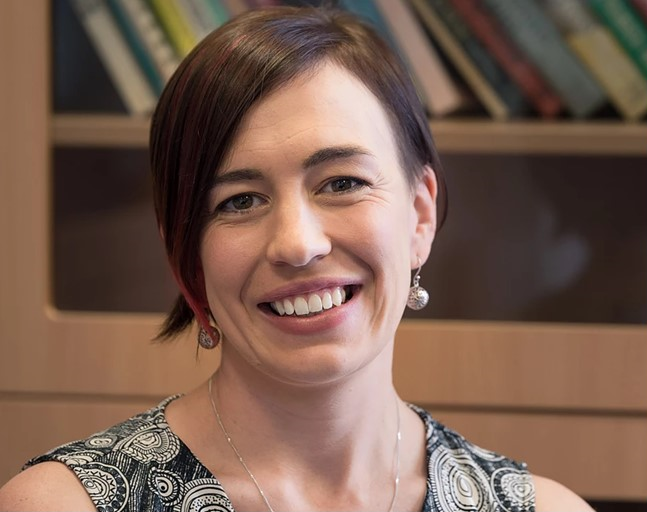 Tamsin Short
Board Member since 2018
Dr. Tamsin Short is a registered clinical and forensic psychologist who has worked in a range of clinical and management roles over the past ten years, including positions within AOD, forensic mental health and community health programs. Tamsin is currently the Senior Manager of Mental Health and AOD Services at Access Health and Community, a community health service in the Inner East of Melbourne. Tamsin is also the Co-Convenor of the Change Agent Network, a network of leaders in the Victorian AOD Sector, and Co-Chair of the Eastern Mental Health Service Coordination Alliance (EMHSCA). She is passionate about supporting excellent leadership and advocacy in the AOD sector.