Family Violence 101
14 July 2022 @ 9:30 am

-

12:30 pm

$160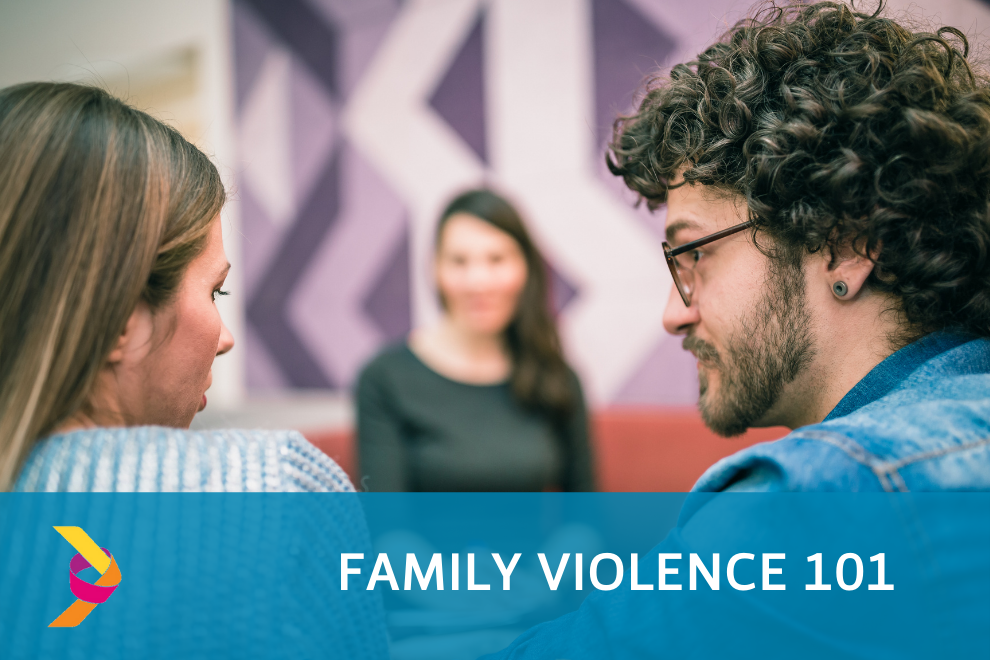 This training is for anybody working with clients or in middle management, who would like to better identify, assess and assist people using and/or experiencing Family Violence (FV). This training is pitched at those with a beginner to intermediate comprehension of Family Violence, whose primary role is not directly within the FV sector. It is an interactive workshop, facilitated by clinicians who currently work on the FV frontline and as such, understand the challenges of working with FV presentations in a contemporary community setting.
Topics covered/expected outcomes:
* Establishing a baseline comprehension of Family Violence (FV).
* A deeper understanding of the gendered nature of FV.
* An exploration of the overrepresentation of men using FV.
* An overview of the family law act and the categories of FV as defined by the act.
* The intersection of child abuse and FV.
* The intersection of Alcohol and other Drugs and FV.
* FV risk assessment using the "Red Flags".
* A brief overview MARAM and the Information Sharing Schemes.
* A walkthrough of FV Intervention Orders including the policing & justice response.
* Appropriate referral pathways.