Overdose Awareness Event – Public Health Approaches to Overdose

Overdose Awareness Event – Public Health Approaches to Overdose
7 September @ 12:30 pm

-

1:45 pm

Free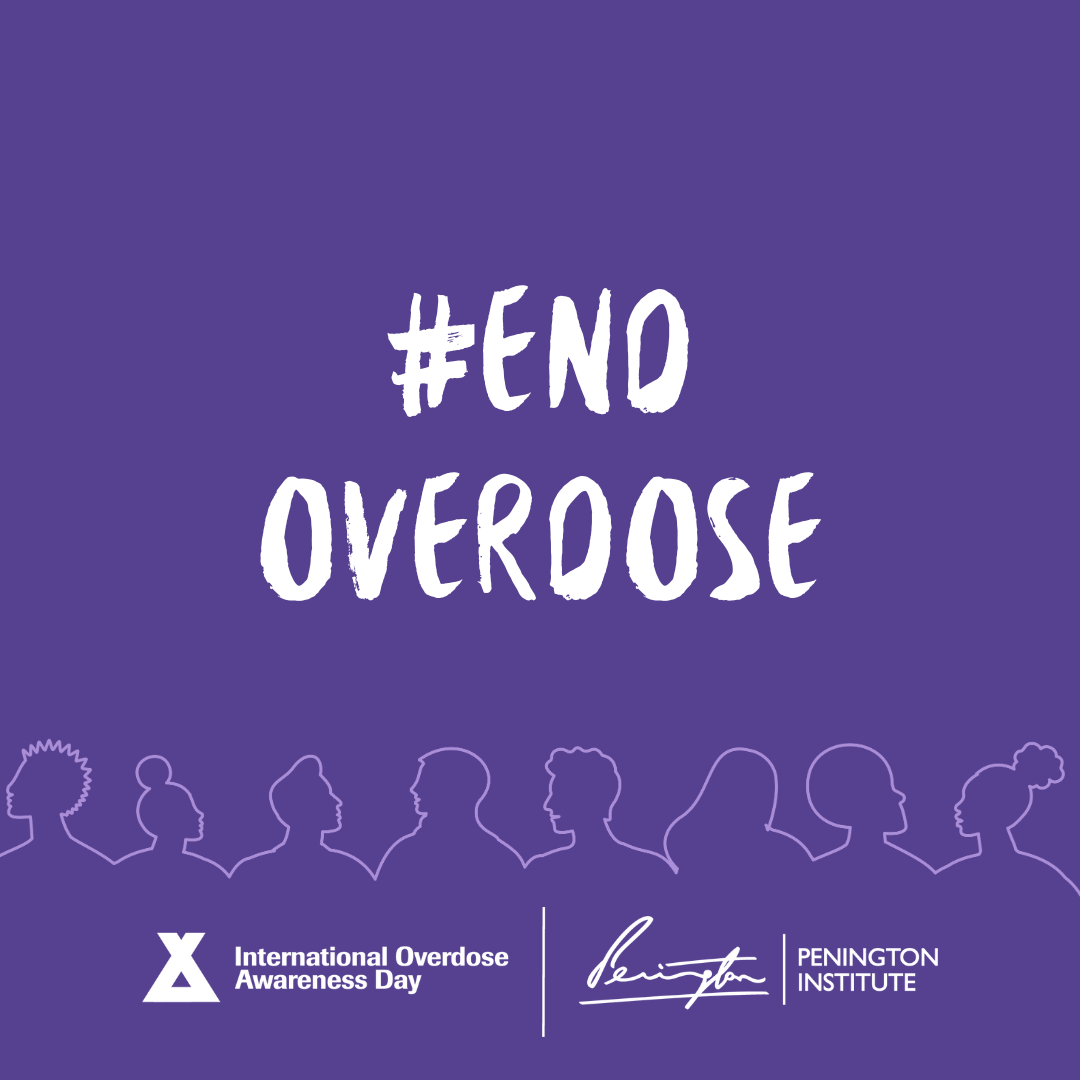 Dear Sector colleagues and partners
To conclude our week of events marking International Overdose Awareness Day, the Department of Health's #IOAD2023 Committee are delighted to host a 60 minute learning session with special guests Assoc Prof​ Jennifer Schumann and intensive care paramedic Richard Armour.
Jenn Schumann (Victorian Institute of Forensic Medicine; Monash University) will be presenting the results of her recently completed Churchill Fellowship on opioids and public health, having extensively investigated opioid policy responses in the USA, Canada, Switzerland and Germany, and making recommendations for Australia. Jenn is also a key collaborator with the Department of Health on our work on early warning drug surveillance.
Richard Armour (Ambulance Victoria; Monash University) will be sharing his experience as an intensive care paramedic in both Melbourne and Vancouver (Canada), where he worked for five years on the frontlines of the North American drug poisoning crisis. Richard is currently completing a PhD on paramedics' role in novel approaches to healthcare for people who use drugs.