Increasing Accessibility of Mental Health Services Through Walk-in Counselling

Increasing Accessibility of Mental Health Services Through Walk-in Counselling
23 October 2019 @ 9:30 am

-

4:30 pm

$210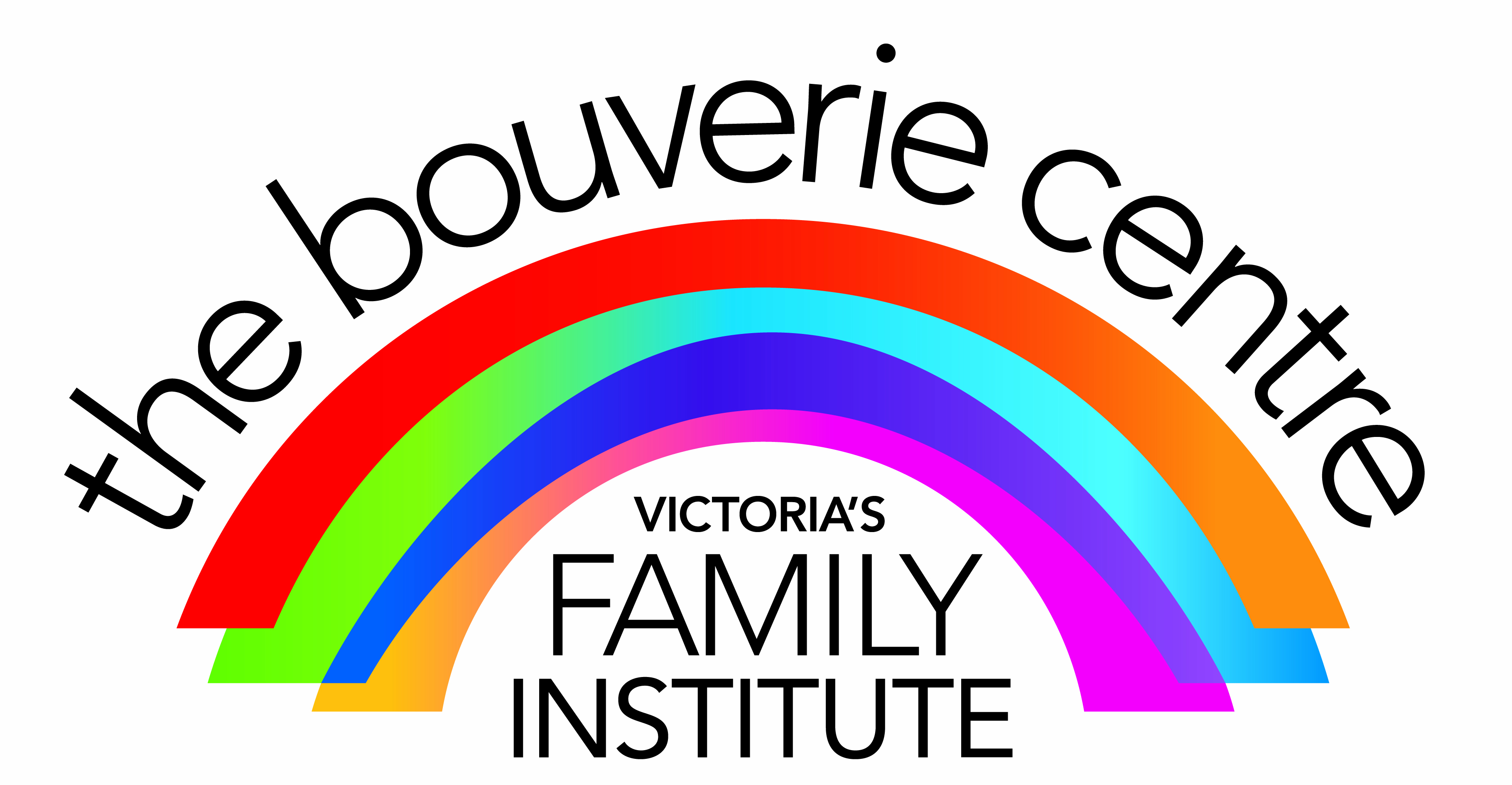 Walk-in psychotherapy services are highly advantageous primarily as they are very accessible – clients come at a moment that fits for them without the usual delays related to appointment making. For that very reason the walk-in session is likely to "capture a moment" of client readiness. Walk-ins are also a move toward a more culturally and socially appropriate way for clients to access services. For example, marginalized minorities that are not accustomed to therapy are more likely to attend this kind of service.
This workshop will introduce the processes of walk-in therapy using video examples. It will also aim to stimulate a lively conversation about this form of single-session service delivery and a discussion of common concerns for those who have had little or no experience with the walk-in form of service delivery. Upon completion of the workshop, participants can expect to organize an effective session of therapy with minimal prior information about clients, identify pragmatic, ethical and risk issues around the fact that there is typically no planned follow-up contact (over the phone, nor in-person) since the walk-in model is a pure one off session, and develop options for the staffing, supervision, and support of walk-in services.
This workshop is presented by Arnie Slive and Monte Bobele (USA) as part of The Bouverie Centre International Guest Speaker Series in conjunction with the 3rd International Single Session Therapy and Walk-in Services Symposium.
Arnie Slive (USA), PhD, is a Licensed Psychologist and an American Association for Marriage and Family Therapy (AAMFT) Clinical Fellow and Approved Supervisor. He is visiting professor at Our Lady of the Lake University, San Antonio Texas and a part-time psychotherapist and agency consultant in Austin Texas. He founded walk-in/single-session counselling services in Canada and the United States. Arnie's specialties include anxiety, mood disorders, relationship issues, parenting concerns, and child and adolescent behaviour issues. His approach is strength-based, assisting clients to recognize and make use of existing resources in the service of resolving life's difficulties. He is co-editor of When One Hour Is All You Have: Effective Counselling for Walk-in Clients (2011) and One At A Time: Single-Session Therapy By Walk-In Or Appointment (2018). 
Monte Bobele (USA), PhD, ABPP is Emeritus Professor of Psychology at Our Lady of the Lake University in San Antonio (OLLUSA), Texas and Faculty of the Houston Galveston Institute in Houston, Texas. He is a licensed psychologist and an American Association for Marriage and Family Therapy (AAMFT) Clinical Fellow and Approved Supervisor. Monte has taught post-modern therapies at OLLUSA for over 30 years. In 2011 he was awarded a Fulbright Specialist Grant to develop a walk-in service in a university clinic in Mexico City. He has since consulted on the development of other walk-in clinics in Mexico and taught courses in walk-in/single-session therapy in the U.S., Canada, Mexico, and Australia. He co-edited When One Hour is All You Have: Effective Therapy for Walk-In Clients (2011), Single-Session Therapy by Walk-In or Appointment (2018) and more recently, Creative Interventions in Challenging Situations (2019).