Working With People Who Use Family Violence

Working With People Who Use Family Violence
25 August 2022 @ 9:30 am

-

1:30 pm

$160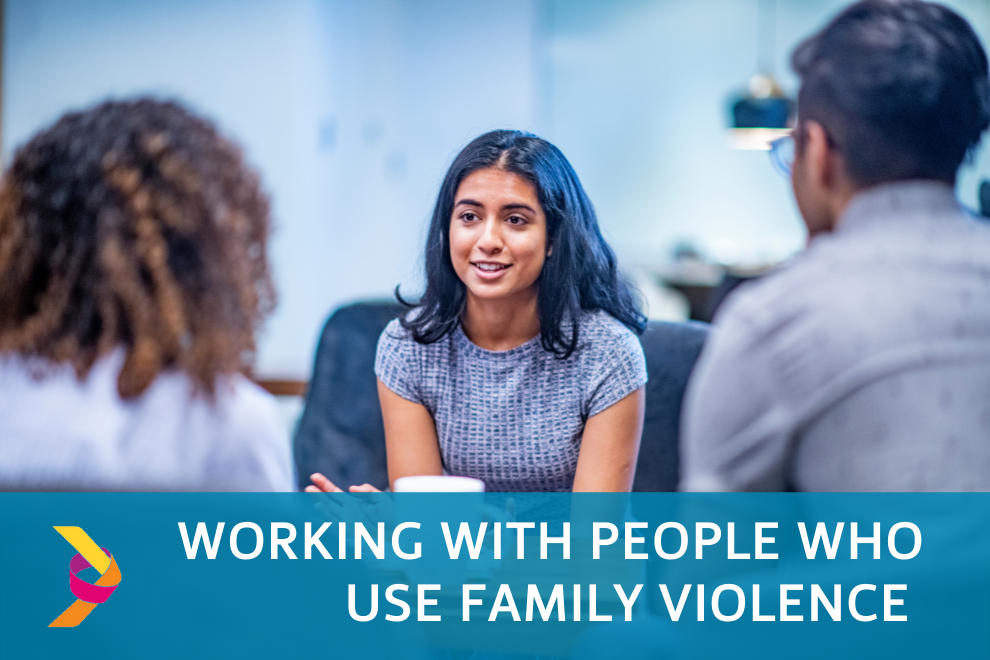 This training is for anybody working with clients who may be using Family Violence. Whilst this training presents learnings and interventions that have been refined through years of working with men who use FV, the learnings put forth are applicable to all genders that use FV. This training is pitched at those with a beginner to intermediate comprehension of working with people who use FV.
It is an interactive workshop, facilitated by clinicians who currently work with men who use FV and as such, is very practical in its offerings. Much of the techniques and ideas presented are drawn from TaskForce's innovative U-Turn program.
Topics covered/expected outcomes:
An exploration of the overrepresentation of men using FV.
An analysis of shame's role in working with people who use FV.
Working with Gaslighting.
Unpacking intentions Vs impacts concerning FV.
The importance of teaching emotional literacy and empathy as tools to mitigate risk.
CBT frameworks when working with people using FV.
FV and trauma.
A better understanding of how to have assertive conversations with people using FV.