SHARC international Overdose Awareness Day Reflection Event

SHARC international Overdose Awareness Day Reflection Event
31 August 2018 @ 11:00 am

-

1:00 pm

Free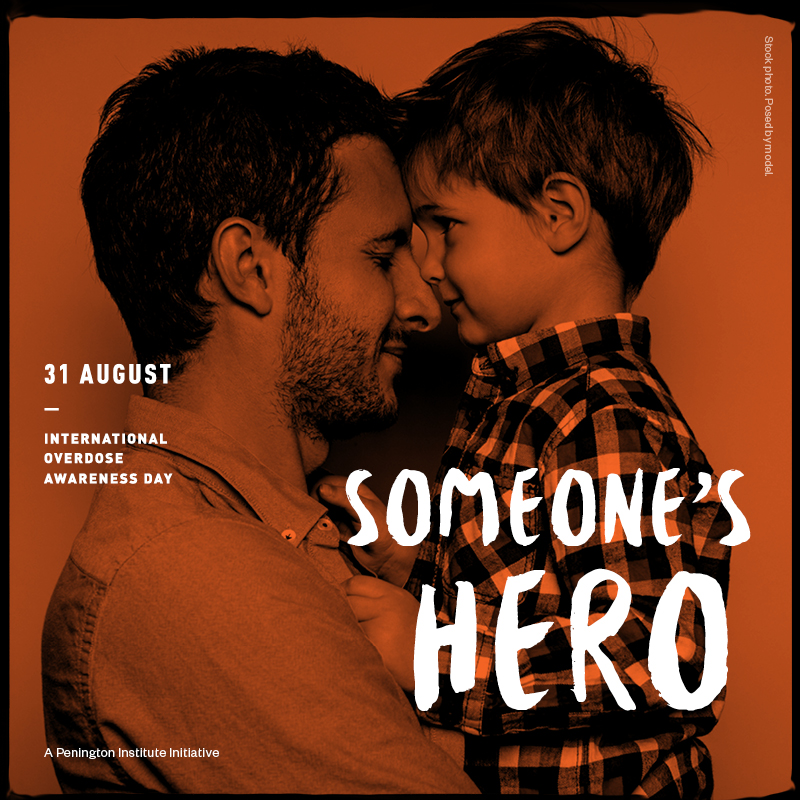 As you may be aware, International Overdose Awareness Day activities are held in communities around the world every year on August 31st. This year we invite you to join us for our reflection event at SHARC in Carnegie, 140 Grange Road from 11.00am- 1.00pm.
We invite friends, family, staff, volunteers, members and the wider community who have been impacted by the loss of a loved one due to substance use to a reflection opportunity and activity after which a light brunch will be shared.
Who: Self Help Addiction Resource Centre (SHARC), Association of Participating Service Users (APSU) and Family Drug Help (FDH).
When: 11am – 1pm on Friday 31st August 2017
Where: Gordon Storey Memorial Hall, 140 Grange Road, Carnegie
International Overdose Awareness Day aims to raise awareness of overdose, reduce the stigma of drug-related deaths and remember those who have died or suffered permanent injury due to drug overdose. It is also an opportunity to stimulate discussion about evidence-based overdose prevention and drug policy.
This day offers all who have been affected by overdose a chance to publicly mourn and help the wider community learn about drug overdose. More details about International Overdose Awareness Day are available at https://www.overdoseday.com/.
Please RSVP by August 22nd (on Facebook or Eventbrite) for catering preparations and email Emma Rafferty or Matthew Corbett on erafferty@sharc.org.au or mcorbett@sharc.org.au for any dietary requirements or if you have any questions about the event. You can also call SHARC reception on 03 95731700
We really hope to see you at our event!